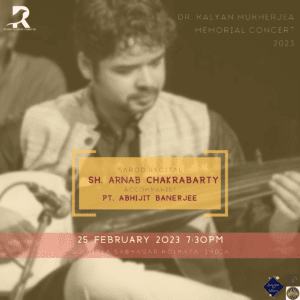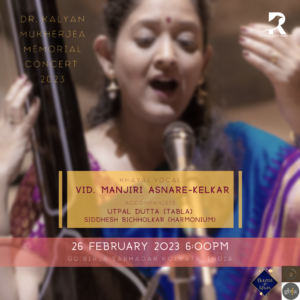 About Us
The Raga Fellowship Foundation was established in Toronto, Canada, in 2018. A brainchild of sarod maestro Arnab Chakrabarty, the foundation initially focused on offering quality music education in the Hindustani Classical tradition. We have also built a footprint in India and are currently focused on organizing well-produced concerts of Indian classical music with some of the finest musicians of the genre, both in India and in Canada.
Available soon on BookMyShow and PayTM Insider.
Kolkata is a major city on India's eastern seaboard, served by a variety of airlines as well as the Indian Railways.
Feel free to reach out with any queries or to find out how you may donate.
Email: info@sarod.ca